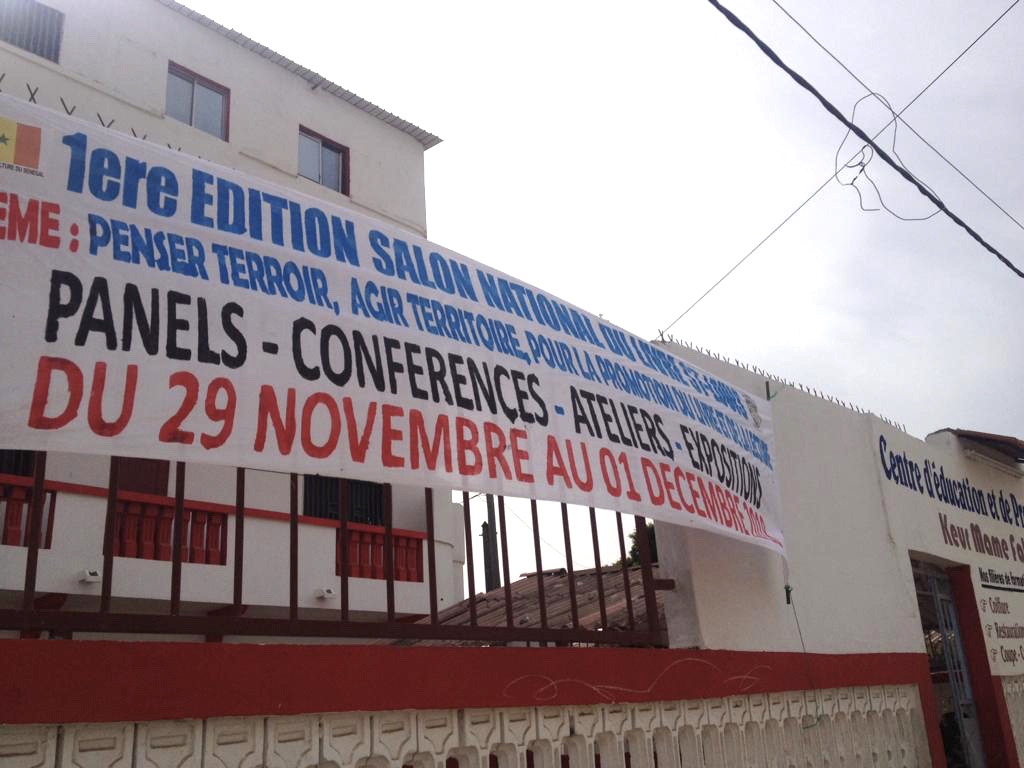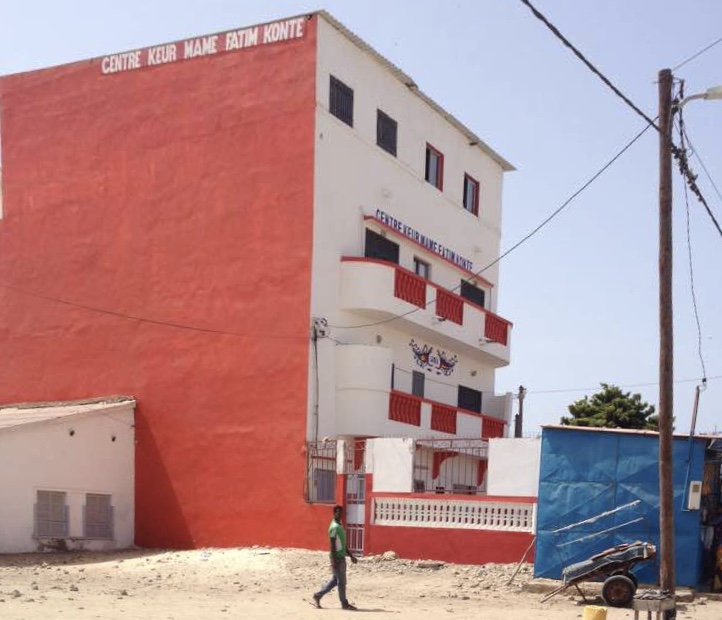 CCCD
With the support of the Spanish aid organization Open Arms one of the classrooms has been renovated and equipped with 20 computers that allow the use of computer based trainings for various fields. This is part of a programme called #origin that is aimed towards the prevention of clandestine migration. Apart from the facilities in the centre that are open the general public, #origin includes workshops held by members of the same peer group as the migrants themselves which provide information about the reality of migrants in Europe and the programme also tries to promote labor integration.
Multipurpose facilities
Be it a conference for a few days or just a bigger meeting in the evening, the centre is able to provide services ranging from a large conference hall with audio and video equipment, facilities for overnight stays with or without catering.
It is even possible for other organizations to provide small training units to the population of Saint-Louis hiring the staff of the centre and thus using their expertise in training tailoring, hairdressing or cooking. This has been the case in 2019 with GIZ who coordinate a Senegalo-German cooperation to prevent clandestine migration.