Team
The 44 staff of the centre some of whom work part-time are highly motivated and works according to standards that are used internationally in the area of development cooperations.
All vocational trainers have a licence to prepare students for the state diploma CAP (certificat d'aptitude professionelle). The staff of the pre-school are well qualified and participate in local programmes of exchange with other teachers.
The admistrative staff is familiar with up-to-date project management tools such as the elaboration of business model canvases or impact plans. A professional accounting has been established and standards set by the partner organizations can easily be agreed upon.
Pape Moussa Sall
Director of the centre and manager of the relationship with the donating partners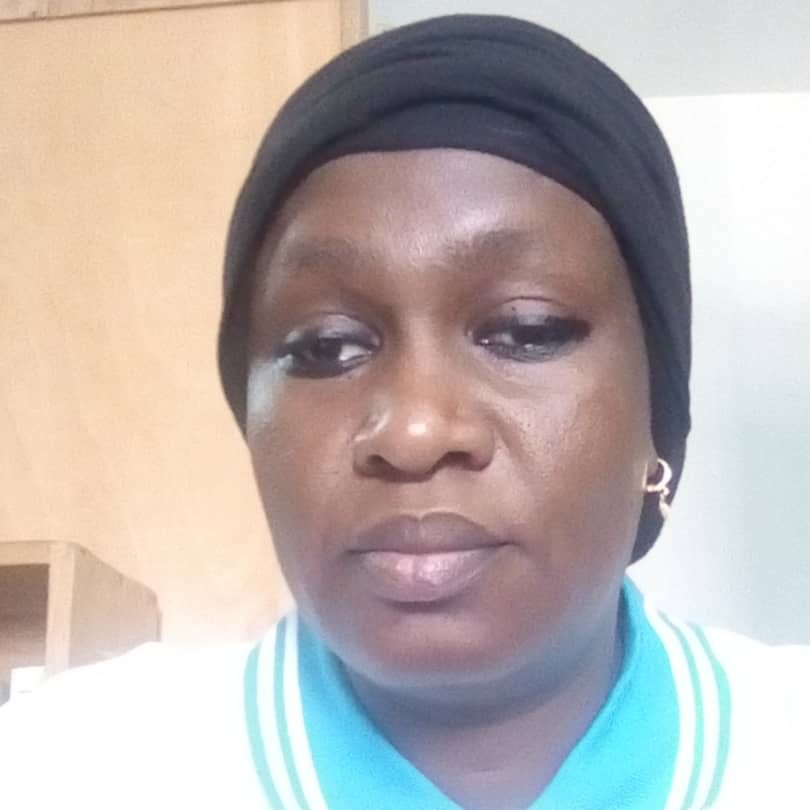 Fatou Lo Camara
Chief coordinator of the centre's activities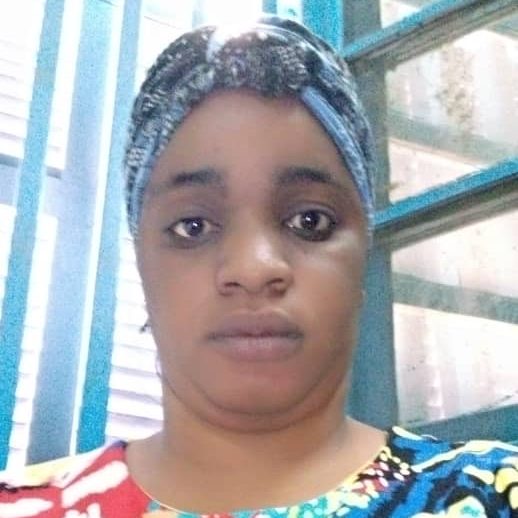 Aida Mbene Séne aka Maman
Assistant in administration and accounting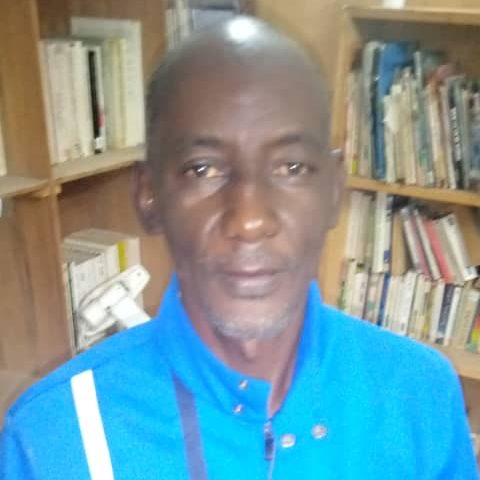 Cheikh Samba Diop
Facility manager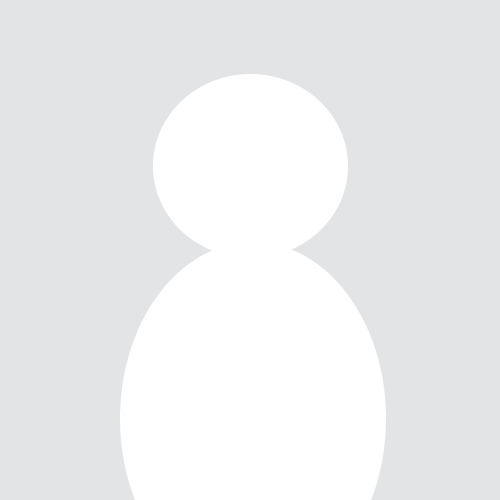 Anne-Cecile Hulbert
Accountant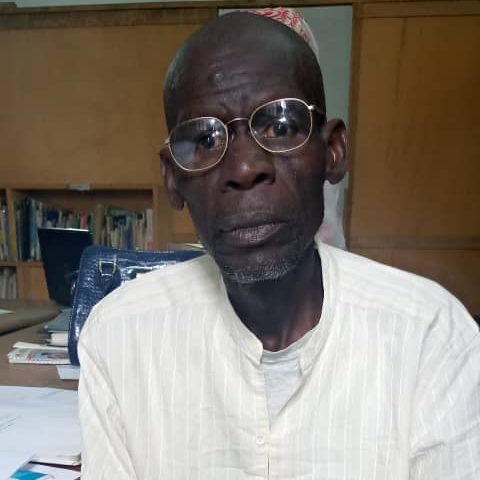 Souleymane Diallo aka Jules
Responsible for the internships and labour integration (vocational training)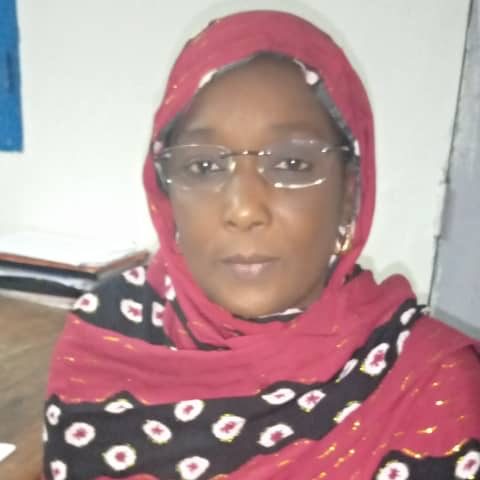 Aissatou Beye Fall
Director of the pre-school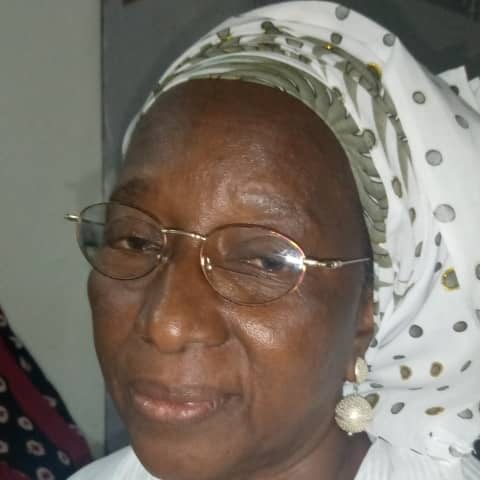 Magatte Teuw
Responsible for the programme of the street children
Safietou Kâne
Responsible for the library